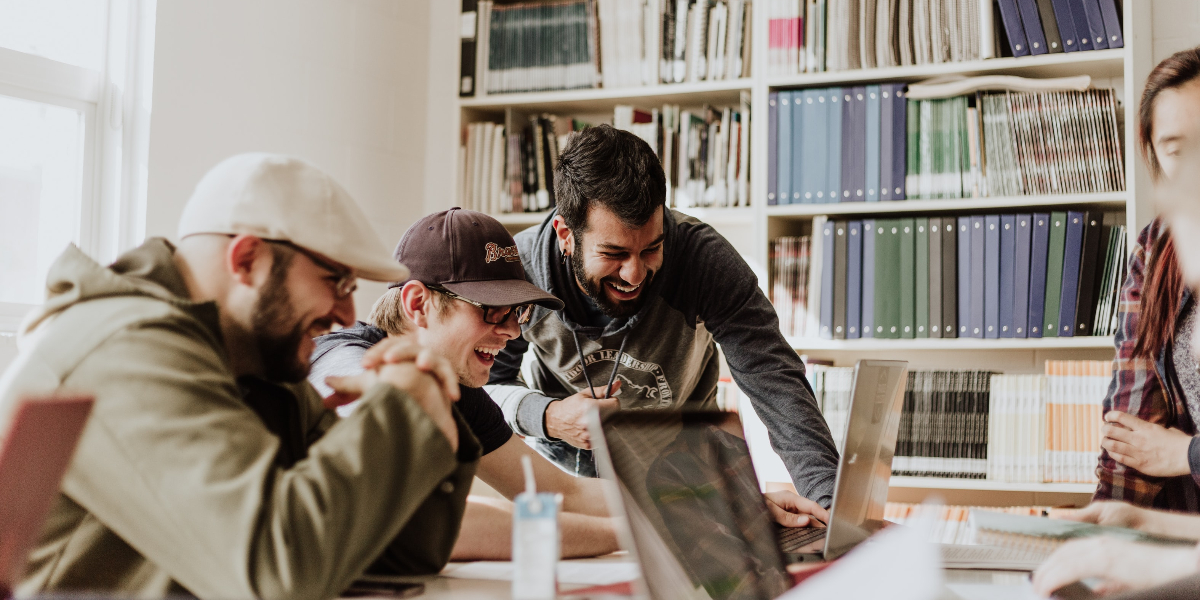 In the dynamic and often costly field of digital mapping and location intelligence, Geocodify stands out as a beacon of affordability and efficiency. Offering an extensive database and advanced solutions, Geocodify is making high-quality geolocation services accessible to a wider audience, ranging from individual developers to large-scale enterprises.
At the core of Geocodify's service is its vast repository of geographical information. This includes over 500 million addresses and points-of-interest (POIs), 4.8 million cities, and 110 million streets. This comprehensive coverage, combined with an emphasis on affordability, makes Geocodify a preferred choice for clients who require detailed and accurate location data without the burden of excessive costs.
Geocodify's offerings are tailored to meet the needs of a diverse range of users who are mindful of budget constraints. Whether it's for an individual developer, a growing startup, or a cost-conscious enterprise, Geocodify's platform provides a powerful yet budget-friendly solution capable of handling millions of requests each day.
Understanding the importance of user experience, especially for clients who are conscious of costs, Geocodify has designed its services for ease of use and flexibility. The integration of Geocodify's API into existing systems is straightforward, offering clients a hassle-free interface that simplifies the complex tasks of geocoding and geoparsing without incurring high costs.
Reliable, Enterprise-Grade Solutions for Every Budget
---
Geocodify's commitment to affordability does not come at the expense of quality. The platform meets enterprise-grade standards, ensuring reliability and consistent performance. This positions Geocodify as an ideal solution for businesses of all sizes that seek accuracy and dependability in location data but are also conscious of budgetary constraints.
Engaging with Geocodify
---
Those interested in leveraging Geocodify's cost-effective location intelligence services are encouraged to reach out. By contacting the team at [email protected], individuals and organizations can begin their journey towards an enhanced, yet affordable, geocoding and geoparsing experience.
Geocodify is built from open source software and open data. This is what's behind the API.
Nominatim and OpenStreetMap
---
Data OpenStreetMap and contributors under ODbL. GPL v2. Please note the OpenStreetMap Foundation's guidelines around geocoding, specifically the view that geocoding does not trigger the share-alike obligations of the ODbL.
DataScienceToolkit
---
Data contributors and licenses are on the about page. Source code dual licensed under the MIT and GPL licenses.
GeoNames
---
Data under CC-BY. Data sources page.
Mapzen Terrain Tiles
---
ArcticDEM terrain data DEM(s) were created from DigitalGlobe, Inc., imagery and funded under National Science Foundation awards 1043681, 1559691, and 1542736; Australia terrain data © Commonwealth of Australia (Geoscience Australia) 2017; Austria terrain data © offene Daten Österreichs – Digitales Geländemodell (DGM) Österreich; Canada terrain data contains information licensed under the Open Government Licence – Canada; Europe terrain data produced using Copernicus data and information funded by the European Union - EU-DEM layers; Global ETOPO1 terrain data U.S. National Oceanic and Atmospheric Administration Mexico terrain data source: INEGI, Continental relief, 2016; New Zealand terrain data Copyright 2011 Crown copyright (c) Land Information New Zealand and the New Zealand Government (All rights reserved); Norway terrain data © Kartverket; United Kingdom terrain data © Environment Agency copyright and/or database right 2015. All rights reserved; United States 3DEP (formerly NED) and global GMTED2010 and SRTM terrain data courtesy of the U.S. Geological Survey.
iana Time Zone Database
---
Data under Public Domain.